Introduction
Hello, everyone, Tobik here. In this article, I hope I'm able to express with some clarity one of my biggest concerns about Decentraland right now. I encourage people to read it to the end because it's extremely important to understand the meaning of Unversed and why it affects you even if you don't plan to contribute.
The problem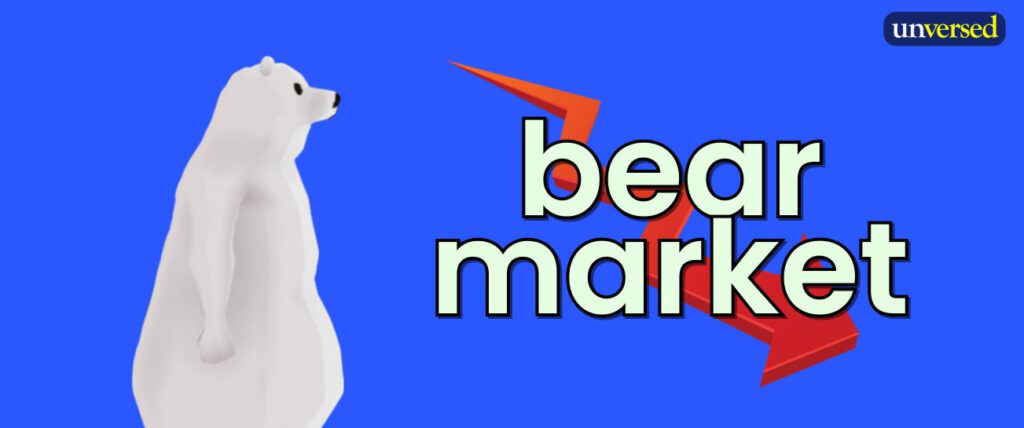 The crypto space is suffering from a bear market which automatically translates into less interest in the metaverse, and in consequence, Decentraland activity is falling down. One of the main obstacles to increasing it is that the barrier to entry to Decentraland is very high. Crypto, in general, is still a new concept for the masses and it requires a bit of technical knowledge.
In addition to this, Decentraland is a 'user-generated' world with constant updates, decentralized mechanics and many other things that make the challenge even harder. With this in mind, you should think that Decentraland is well-documented from a user perspective, and it's not. New players are lost from day zero and a vast majority will leave because they don't understand what is going on.
The official documentation gives you a basic idea of the platform, but it's not useful, didactic or practical enough to make you stay for more for more than five minutes before you get bored. It also doesn't say where you should go or which communities visit (which is a big problem considering communities are a big part of the Decentraland's experience).
Regular players of Decentraland have probably spent hours and hours trying to figure out the platform by watching videos, talking to other people and reading from here and there. It's an unnecessarily long process with different results which in many cases lead to a wrong perception of the platform.
In fact, right now, from 500 people connected:
200 are playing at DG / Ice Poker (40%)
48 are at Wondermine (9.6%)
15 are at Genesis Plaza (3%)
and 237 are scattered into other scenes (47.4%)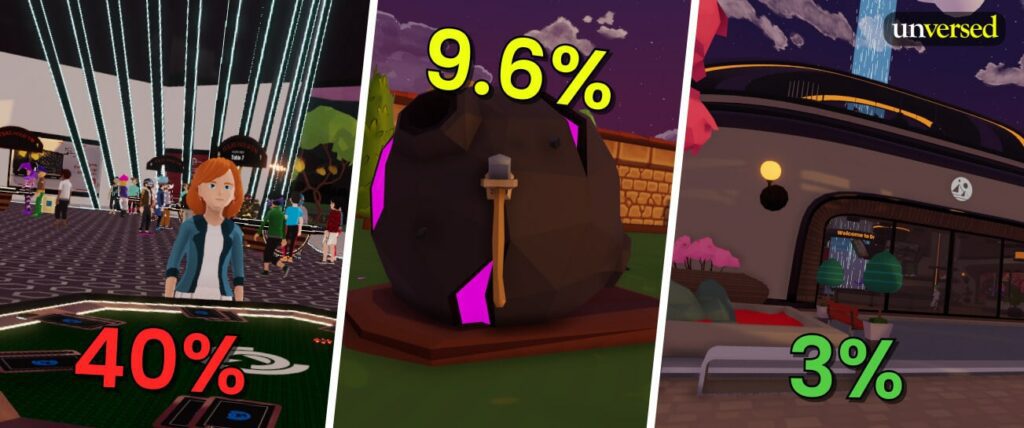 In general, most of the popular locations have user bases not as connected or interested in the rest of what DCL has to offer. This turns into a problem because if numbers are low and people are not as interested in the core values of the platform, how do we make sure people want to keep creating here?
Even if we like it or not, Decentraland is still a very raw product. In many aspects, we are very far away from what the industry expects and what the mainstream is looking for. HQ graphics, incredible mechanics, and awesome games are not something we can offer these days. The reasons are more than justified: Decentraland is trying to achieve a revolution, the technology behind is really complex and doing everything in a decentralized way will always be more difficult. We are pioneers, but sometimes we face challenges.
If people forget about these ideas, then, any other metaverse platform can perfectly be "a better alternative" than Decentraland. Having cool graphics, mechanics and awesome physics is 100% possible with a private game engine and a bunch of money from investors. At the same time, if the information is not accessible, how do we plan to bring tons of new players?
Why we should improve DCL?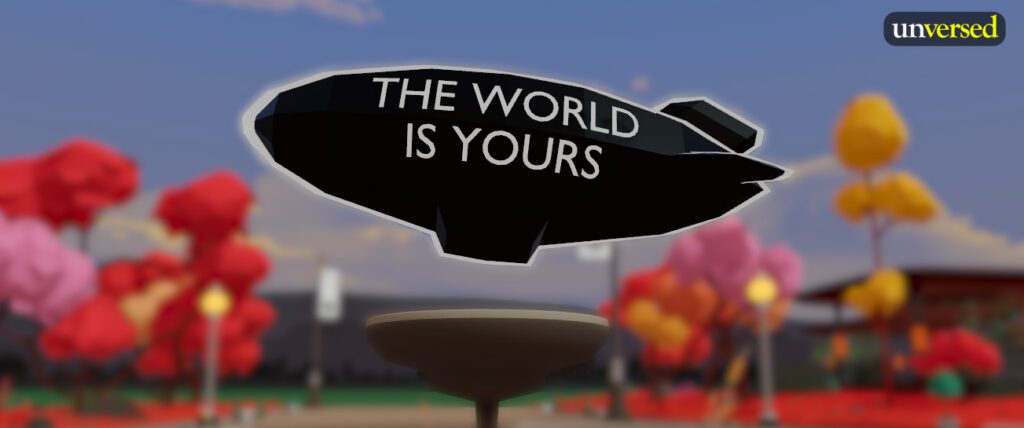 Decentraland is one of the most beautiful experiments I have seen on the internet. It will probably be in the future (if it isn't now) a case of study on multiple universities. The platform is being developed by a non-profit foundation, we have our own congress (a.k.a DAO) and we don't have to account to anyone.
From a personal freedom perspective, we are allowed to express ourselves on the internet without a company selling sensitive data to third parties. From a business perspective, companies can join here and do their stuff freely, without talking with an entity or doing complex negotiations.
We are far away from being perfect, and probably we will never be, but creating on this platform allows us to develop a fairer internet. That's why I'm here with a proposal to solve some of the problems of this platform…
What is Unversed?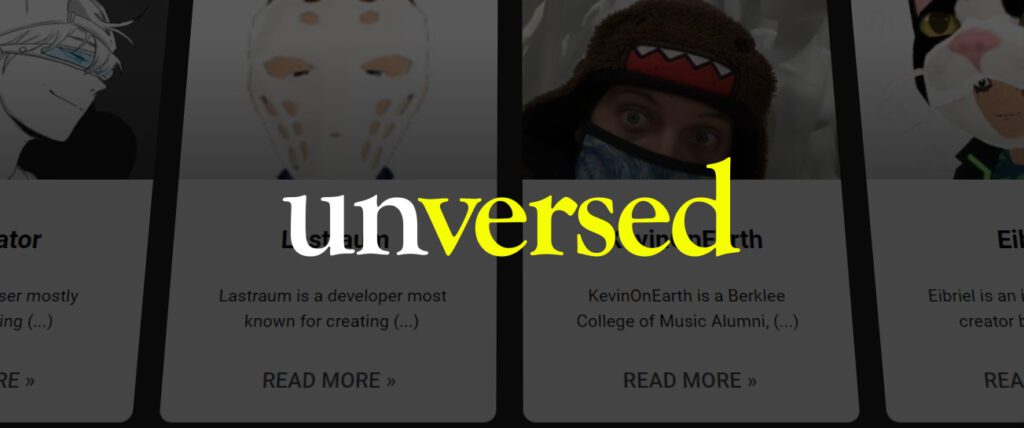 I have been creating content about Decentraland since May 2021. In fact, my channel is one of the biggest ones related to this platform with more than 135k views. There you can find video tutorials and some other random stuff all connected with DCL. With that being said, I think I have achieved some experience in showing what DCL is to others and that's why I feel I'm prepared to jump to the next level. That's why I am pleased to announce ** 🥁 🥁 ** that Unversed is a project with the goal of documenting the metaverse
In order to achieve this purpose, people can become contributors and start uploading articles to the website. The different categories for each article are:
Creators (relevant people, YouTubers, streamers…) (available)
Projects (games, communities, NFT projects, spots, specific districts…) (available)
Concepts (DCL realms, districts, roads…) (not available yet)
Events (Apollo 11 by DappCraft, Metaverse Fashion Week…) (not available yet)
Unversed will also have guides of Decentraland well-organized so people can start from zero in an easy and intuitive way. Not only will include instructions on how to use the platform but also other things such as video games.
Contributors are credited and they also receive points that in the future they will exchange for limited NFTs and other surprises that are being prepared!
There is also a forum (https://forum.unversed.org) where you can create articles with other people and share information.
Oh, and soon, you will be able to create posts like this one! (news, opinions or something cool you want to show to the community.)
Now… why it should matter to YOU?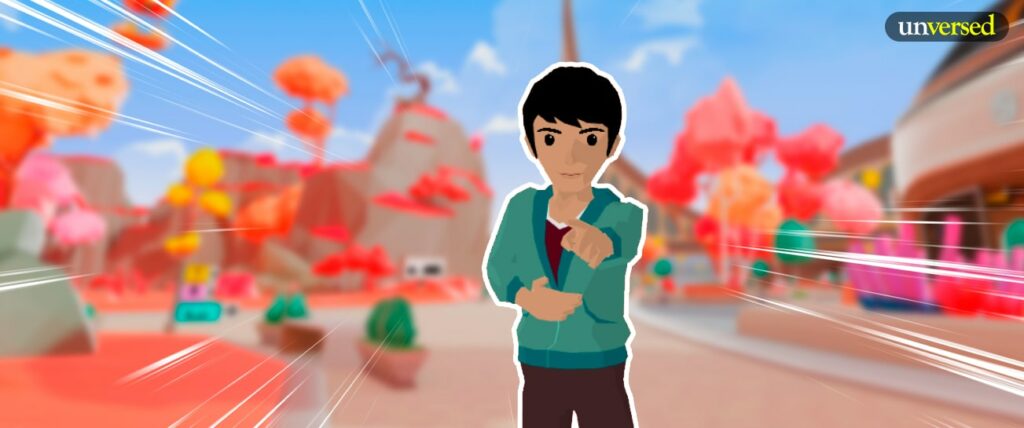 As you see, a database of information is necessary to start bringing in more people. That's why if you are a project owner, contributor or anyone who likes DCL, you should join Unversed today!
Contributors are welcomed from day zero and hope we can help them to grow their personal brands too 😛 let's do events, videos and a lot more!
And wait… project owners… don't be afraid of collaborating here! My idea with Unversed is not to be a monster who eats other communities, but to empower them! In fact, without all the communities Decentraland has, this project couldn't even be possible!
NOT CONVINCED? Look at this:
Unversed won't promote shitty stuff to rip off people's money – we have values!
We won't sell expensive PNGs that don't do anything!
If a project/creator is involved in malicious practices, we will put a pop-up with an alert on their bios!
The wiki is and WILL ALWAYS be free!
You can use the information on this website as long as you cite the page from which you obtained it (read our Terms of Conditions for more details)
Contributors are important and we will always try to empower them and reward them! If you need help, we are here!
Cool events and shows!
Open to collaborating with cool projects!
We love memes!
Join today!
Create an account and join our Discord to enable the contribution profile (look at mine)!

p.s (1): thanks to Eibriel and CKbubbles for helping me with the article.
p.s (2): thanks to decentraspots.org for being an inspiration for this project.